Welcome to the Law Office of Branca, Powell & Joyce.
In the event of a workplace injury, the Lawyers at Branca, Powell, & Joyce have the experience and perspective to effectively deal with the wide range of issues these cases present. We represent injured persons with a commitment to providing the highest quality legal services. We will aggressively represent our clients' interests.
Our Firm represents clients in the following areas:
Workers Compensation
Automobile Accidents
Construction Site Accidents
Defective Products
Social Security Disability
Personal Injury
Accidental Disability Retirement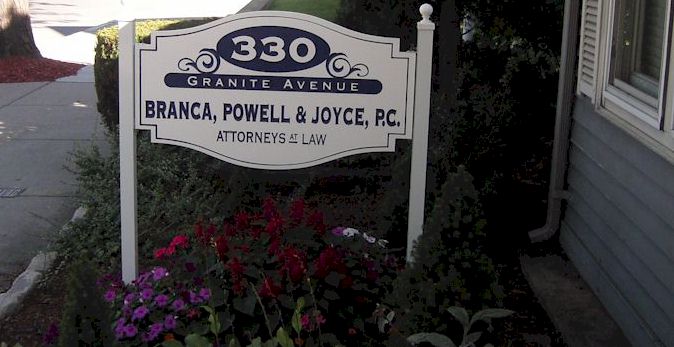 Where Experience Makes the Difference.